ANCIENT
ACROPOLIS
OF
SAMI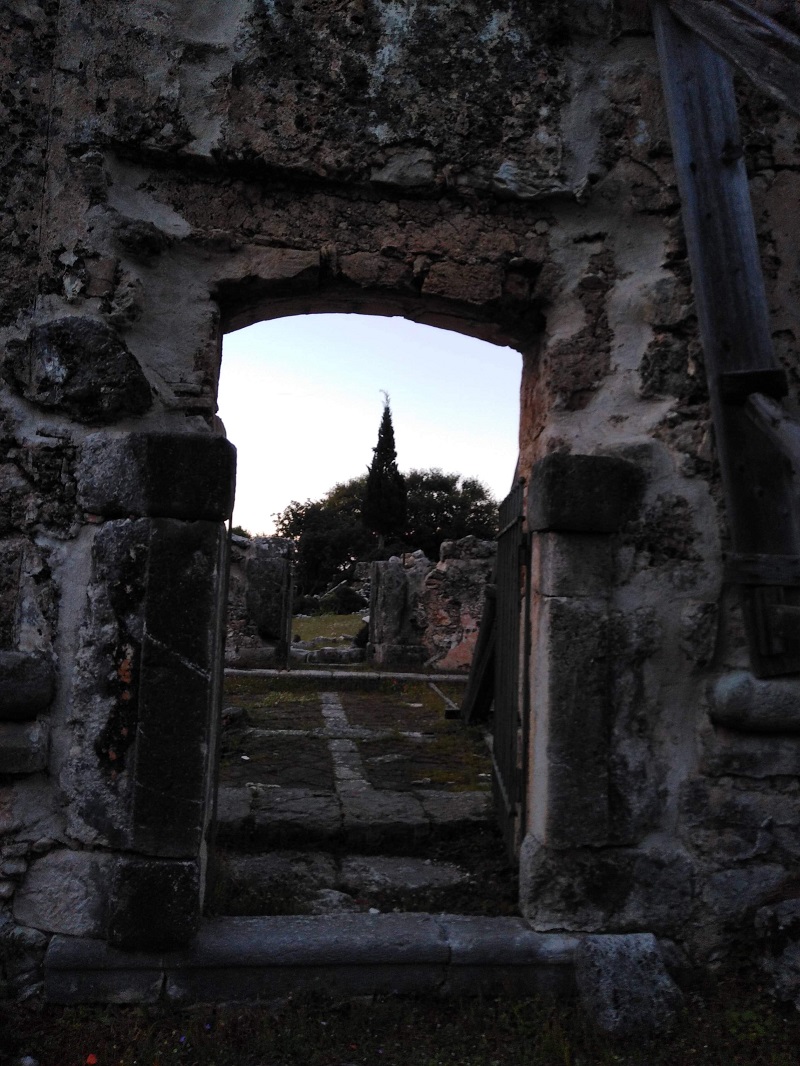 26/06/2019
Since the Helladic and through the Classical Period Sami has been a rich state city ruling the east part of Kefalonia Island.
The ruins from the Classical period are to be seen on the hill of Ag. Fanentes above Sami. 
You can reach them by car or in your hiking boots. The walking sticks are on the house.