CLOSING
DOWN
DUE
TO
THE
COVID
19
PANDEMIC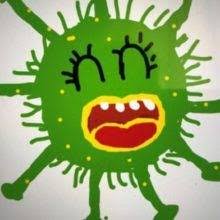 21/03/2020
The world seems to be falling apart and many people are suffering all over the world. Our Italian friends are hit mostly and our heart is with them.
Trips are forbidden and we all need to stay at home to protect our beloved and ourselves. 
For those who have booked with us this season, we guarantee  a voucher at the price of their deposit so they can join us later this year or even the year after. There will be great flexibility as long as they contact us in time. 
We all have to be strong and safe and may we remember this soon, as a nightmare.