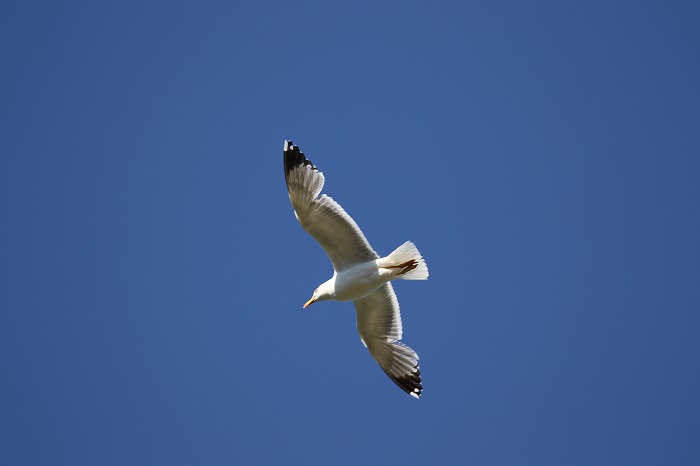 18/04/2021
Despite our optimistic attitude beforehand, we are sorry to inform you that the new openinig Date ist 14th May 2021.
That is due to the new restrictions of the Greek Governement.
So, that will be our opening day for the season. We keep fingers crossed nothing will go wrong and we will be ready to welcome you. 
Be patient till then.